Please e-mail us and let us know of a cool person, thing or place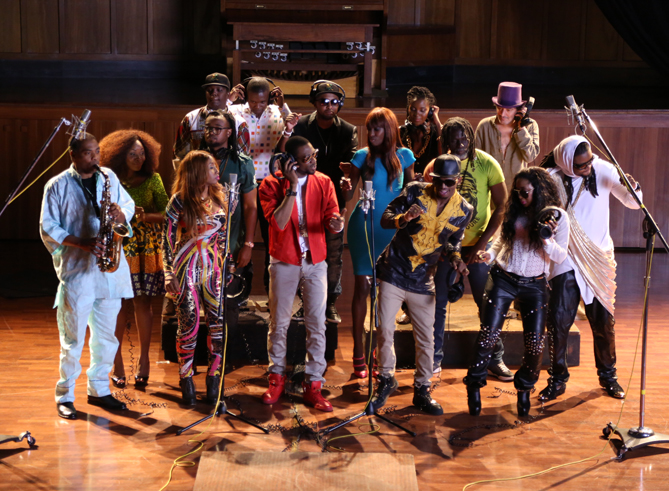 Jerusalem: A Cookbook that allows two nations to have peace in food.
Journey to Authentic Joy: Essays to partner with you growing in spirit gracefully. authored by Life Coach and Motivational Speaker, Dr. Lepora
 
Change is an inevitable part of life. We cannot grow without changing. I can partner with you to be the
Master of the Change in your life.
Dr. Lepora